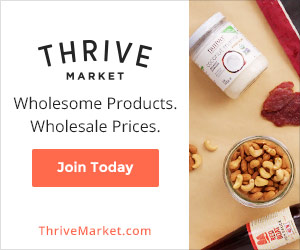 Dr. Fuhrman's Eat to Live
Eat to LiveNow completely revised and updated! Hailed a "medical breakthrough" by Dr. Mehmet Oz Eat to Live offers a highly effective safe and scientifically proven way to lose weight quickly. The Eat to Live 2011 revised edition includes lots of new success stories from readers of the original book plus a brand new chapter highlighting Dr. Fuhrman's discovery of toxic hunger and the role of food addiction in weight issues. A This new chapter provides novel and important insights into weight gain.
Dr. Fuhrman's The End of Dieting
Since its publication in 2003 Eat to Live has sold more than 1 million copies. It reached number one on the New York Times bestseller list remaining there for years while thousands of other diet books have come and gone. Dr. Fuhrman writes a For all of Eat to Live as success however I quickly came to realize that science-based information about nutrition alone wasnat enough. We still need help battling the twin powers of food preference and food addiction the cornerstones of the billion-dollar diet.